A Classic Steakhouse Arrives in Austin
Dean's Italian Steakhouse is the newest addition to downtown Austin. A classic American steakhouse with Italian expression, serving up prime cuts of beef and authentic house-made pasta, including 100% American Wagyu.  Dean's honors an innovative passion for deep-rooted hospitality, searing a timeless legacy in Austin.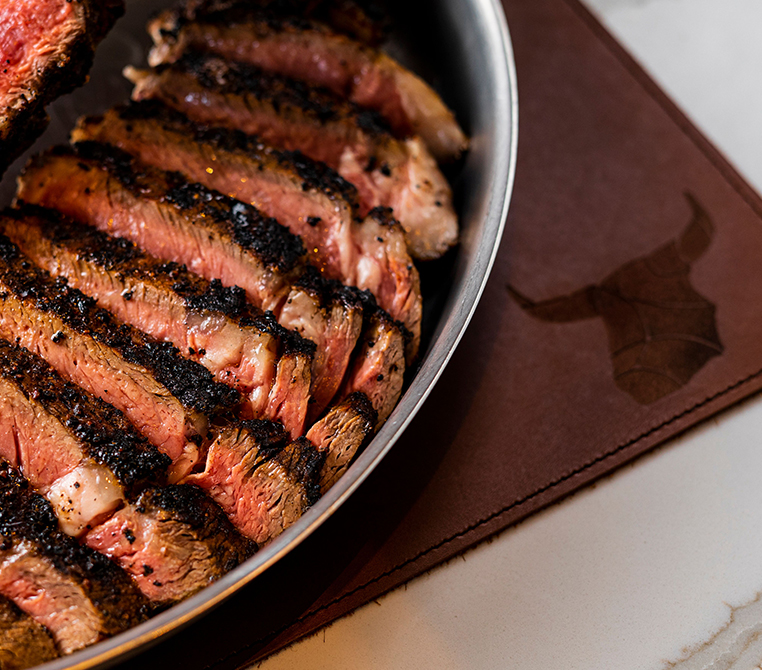 Plating Familial Favorites
From USDA Prime 28-day dry-aged steaks to 100% American Wagyu to Short Rib Gnocchi and Truffle Bucatini, join us in a celebration of life through food.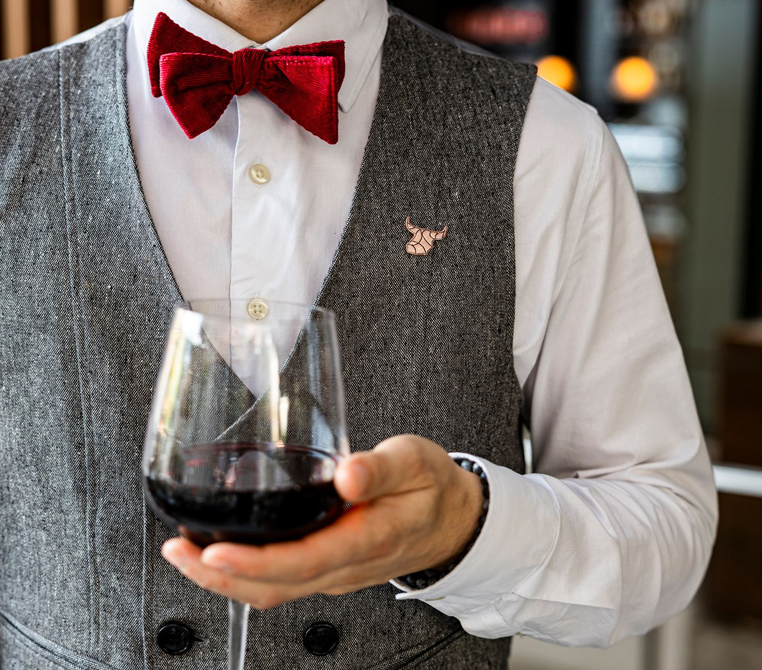 Specials & Happenings
With our signature elevated service, we make any event memorable. Sign-up to be the first to receive our opening events and limited-time specials  we'll be hosting during our opening month.
Sign Up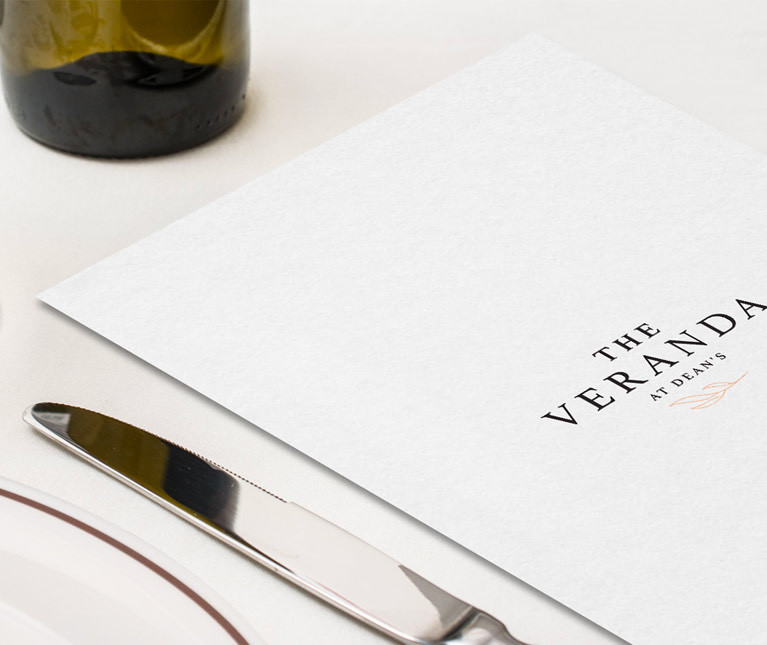 The Veranda
The Veranda at Dean's is an intimate corner spot, serving a pared-down signature menu, drinks, and generous happy hour specials. Experience the perfect companion to Dean's main dining room.