A Classic Steakhouse Arrives in Austin
Dean's Italian Steakhouse is the newest addition to downtown Austin. A classic American steakhouse with Italian expression, serving up prime cuts of beef and authentic house-made pasta, including 100% American Wagyu.  Dean's honors an innovative passion for deep-rooted hospitality, searing a timeless legacy in Austin.
Cheers to one year with you!
Join us on June 16th as we raise a glass to you
and celebrate our 1-year anniversary.
Don't miss half-off Happy Hour in The Veranda from 5 - 6:30 pm!
Cheers to a festive evening with a champagne toast.
Reserve a table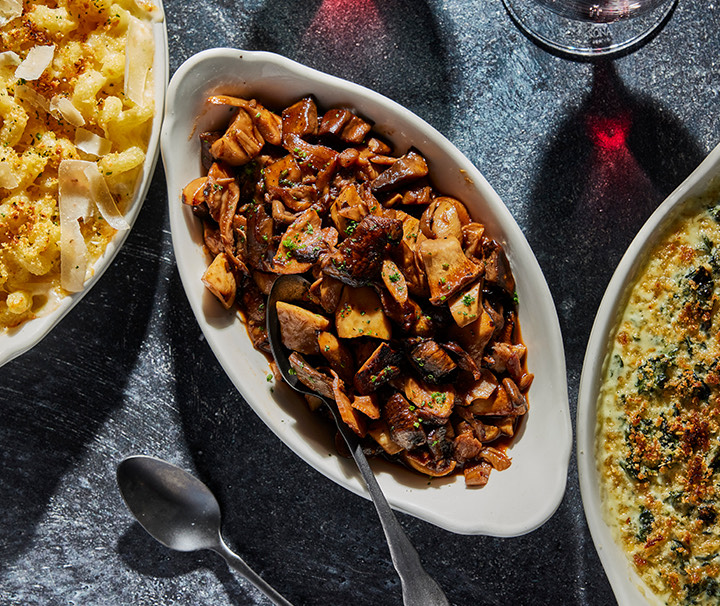 Plating Familial Favorites
From USDA Prime 28-day dry-aged steaks to 100% American Wagyu to Short Rib Gnocchi and Truffle Bucatini, join us in a celebration of life through food.
Specials & Happenings
Join us at Dean's for an intimate dining experience with your loved ones. With our signature elevated service, we make any event memorable. 
Sign Up
The Veranda
The Veranda at Dean's is an intimate corner spot, serving a pared-down signature menu, drinks, and generous happy hour specials. Experience the perfect companion to Dean's main dining room.